Post by evelyn on Jul 9, 2010 2:21:35 GMT -5

fall in love or fall in hate.
get inspired or be depressed.
ace a test or flunk a class.
make babies or make art.
speak the truth or lie and cheat.
dance on tables or sit in the corner.
life is devine chaos. embrace it.
forgive yourself. breathe.
And enjoy the ride...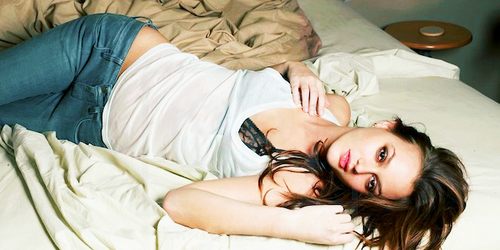 Evelyn Amelia Callaway
AGE: 19
BIRTHDAY: March 12, the birthday of the untamed spirit
SUN SIGN: Pisces
RULING PLANET: Neptune, the speculator
BIRTHSTONE: Aquamarine
ON THE DARK SIDE: Impulsive, irresponsible, insecure
AT HER BEST: Spontaneous, creative, courageous
GREATEST CHALLENGE: Avoiding extreme attention-seeking behavior
STATUS: Nomatic Gypsy
STRENGTHS: Stealthy, Quick, Intelligent, Brave, Witty, Stubborn, Emotionally Strong
WEAKNESSES: Reckless, Seemingly fearless, Doesn't think about her own safety or the consequences, Children, Clumsy, Not good at making and keeping friends, Doesn't trust well
FEARS: Drowning
FAVORITE COLOR: Dark mauve
FAVORITE FOOD: Fresh strawberries
;.;
;.;
;.;

;.;
Evelyn is a very lovely girl, getting her dark hair and eyes from her mother, and her soft pale skin from her father. Her hair is a dark brown arranged in a natural, wild array of curls and waves. It's soft as silk and shines a lighter brown in the sin. Her face is slightly oval in shape and her lips are as pink and soft as a rose's petal. Her eyes are almond shape and her irises a deep brown that tends to pull people in. Long, dark eyelashes line her eyes, giving her eyes an even darker shade of brown by illusion. While normally brown, her eyes tend to shine a fierce gold in the last moment of a spell or usage of her powers. Her cheek bones are high and the apples of her cheeks a light, rosy color.

She stands at five feet and eight inches, meaning that she is a bit taller than most girls in this day and age; a gene she inherited from her gypsy mother. Her limbs are long and elegant; her moves graceful in every movement. She spent most of her life as a dancer and it shows in her athletic, but curvy body. Her skin is soft and a pale ivory color. On the palm of her left hand is a spiral in a silvery-Sapphire color. The skin on her back and arms are usually seen tattooed in henna with strange designs and symbols.

Her clothing can be anything from normal, plain dresses in simple colors to scarves and clothes in bright purples and greens, jewelry on her arms and legs and even in her hair. Most of the time she travels in plain dresses, a rope usually tied around her middle. While traveling, she always has her dark, forest green cloak around her, hood usually found up. She wears the same dresses around town as well. When she preforms though, her look completely changes. She dresses in the gypsy style clothes that her mother gave to her years ago.
;.;
;.;
;.;

;.;
Just like her mother, Evelyn is a wandering soul. She finds it hard to stay in one place for long periods of time and always seems to be moving. She's thought to have a low attention span, moving from one thing to another. Evelyn loves to explore and can usually be found in the forest, laying out in the grass or climbing trees. She's a light hearted one, taking things in stride. She's not good with planning things, preferring to go by her gut instinct and think with her heart. Despite this, she's actually quite intelligent, her travels giving her much knowledge over the years.

Evelyn is brave and often described as foolish and fearless. She can always be found getting into trouble and dangerous situations. She doesn't think of the consequences of her actions and most times, it's these situations that make her leave. When she does get into these situations, Evelyn is very careful not to involve others. While she may not think of her own safety, the safety of her friends, loved ones, and the bystanders is always on her mind. She's especially careful with children, for she's always had a soft spot for the little ones.

While many would think that Evelyn has had many lovers in her travels, this is not true. While it is true that she has met many men, some who have been attracted to her, she is very selective in choosing her lovers. So selective in fact that she has found no man that has the qualities she wants. She wants to be captivated by him, wooed and romanced by him. She wants to find a man who is brave, who wont control her.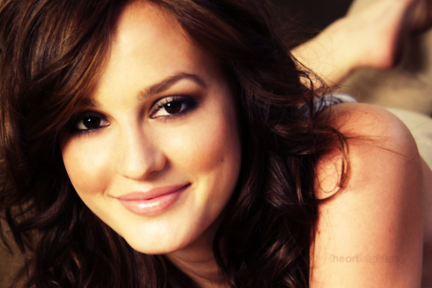 i've learned that people will forget what you said.
people will forget what you did.
but people will never forget
how you made them feel