Post by hari on Feb 19, 2012 23:48:07 GMT -5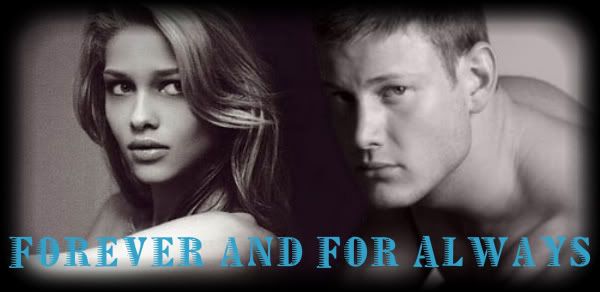 The sun beamed dimly in the morning glare, half hidden by clouds as it rose above the sea. Causing the sand surrounding Harriet to sparkle and glimmer like gold. As she felt herself fallen in the sand and rolling around in peace. Never ending peace. Mostly because she was not alone. Never ceasing her smile to end, even if she knew this was a dream, she wasn't in any hurry to wake up. Then she knew what waited for her. Still so peaceful. With the sounds of waves and faint sounds of birds. Feeling herself sinking in the sand. Until she began to sink faster and deeper. The beach faded. The sand and water gone. As her body turned and almost fell. Save something, nay someone stopped her rather firmly. Motioning as her body slowly woke, with escaping sounds of peace, with the dream still yet to completely leave her. As her eyes peered a glimpse of sharp light through the window. Caused her to bury her face and hide, half in her gold brown waves of hair. Not wishing to leave this bed so soon. As she motioned her legs to find extra comfort and found slightly caught with another pair.

It was inevitable Harriet couldn't fight sleep forever. Not when the real peace was at her touch. Feeling it hard not to smile. As her eyes sought again only a slightly different and better view. Though unable to tell from the angle if Percival was sleeping or pretending. As her head fell back upon the nest it made upon his chest and shoulder. Her hand rested upon his chest softly felt as he took each breath. It was a calming feeling and sound. She then stretched out a little, as she woke up a little more. Still content to simply remain here forever and for always. Smiling again as it was the plan, just harder to stick to, but they managed. Any and everyday was as important to her than the next but this was a rather special day. It caused for spending the day with Percival, at least she was hopeful. "Morning." Harriet muttered softly through her waking up voice. As her hand motioned to reach his cheek and find his kiss, if he'd give it. As it had been too long since the last time before they fell a sleep. Finding it not odd she was feeling much today she was feeling a year ago, maybe more. She wished it never would end.


---
TAGS:Percival
MUSIC:
Shania Twain - Forever and For Always